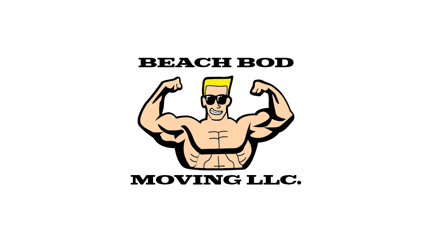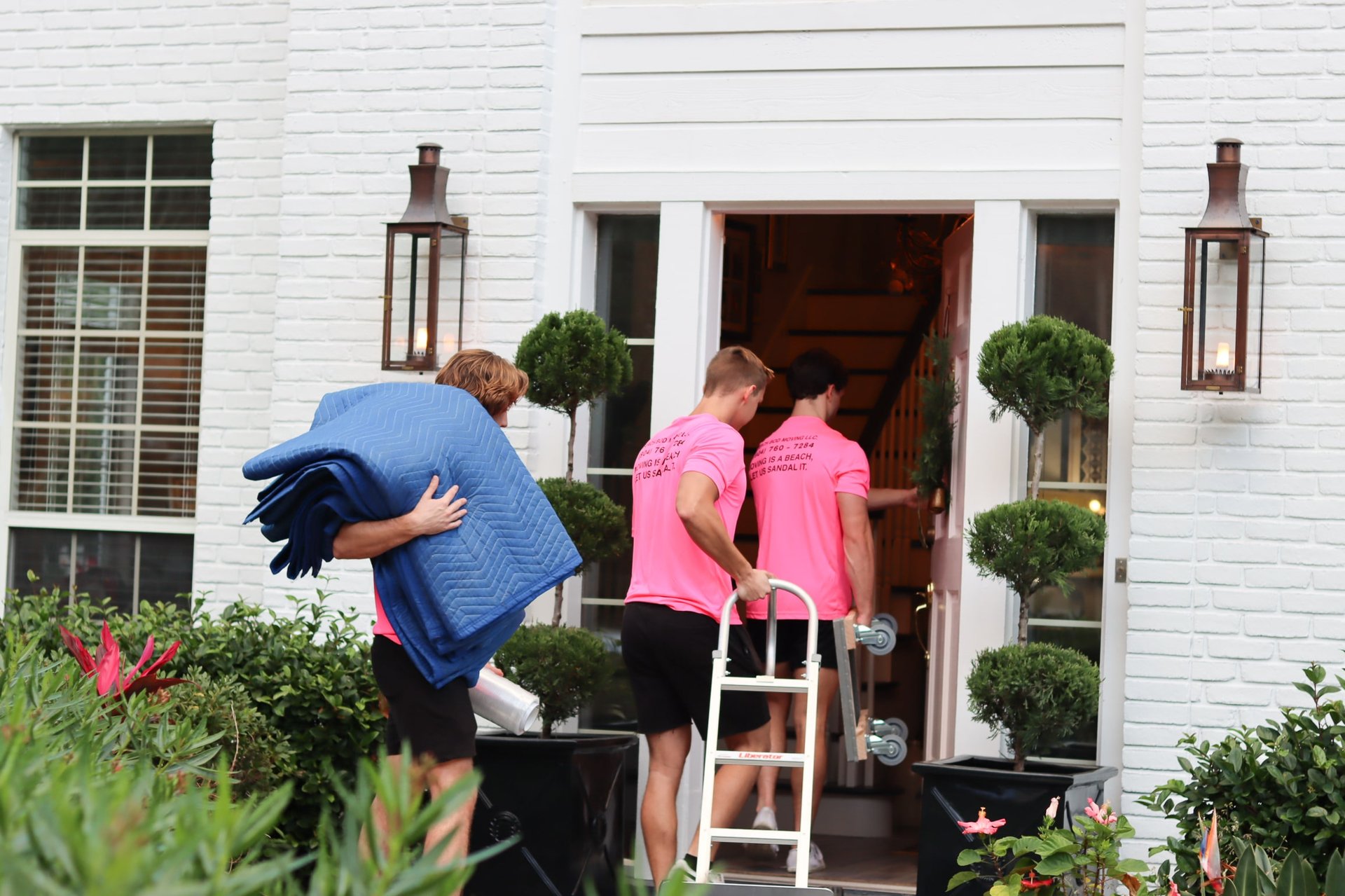 Your go to Jacksonville Moving Service.
Call 904-760-7284 for a FREE estimate!
Moving is a beach, let us sandal it!
Jacksonville Moving Services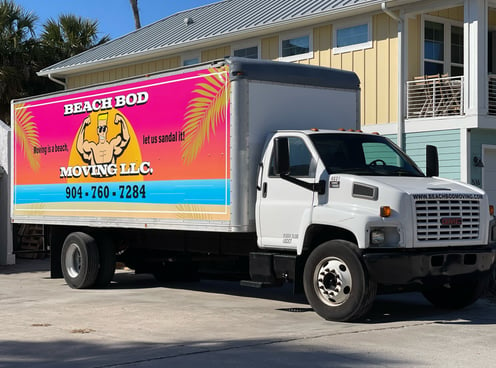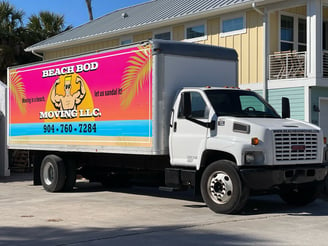 Furniture Moving and Assembly
Beach Bod Moving handles jobs of all sizes. Our teams come with all the tools necessary to move and assemble all varieties of furniture. Whether it's redecorating, assembling new furniture, or just heavy lifting, our team is always on top of their game and ready to work!
Packing Service
Our team of experts can handle packing jobs of all sizes. We provide all the supplies needed to get you ready for moving day!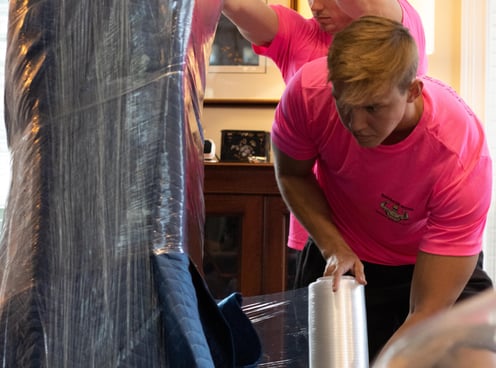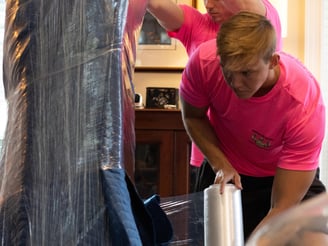 Residential Moving
Are you looking to relocate to Jacksonville? Beach Bod Moving is the go-to moving company for residential moving in Florida. Our team of moving professionals is trained to treat your furniture like its own and provide you with a stress-free moving experience!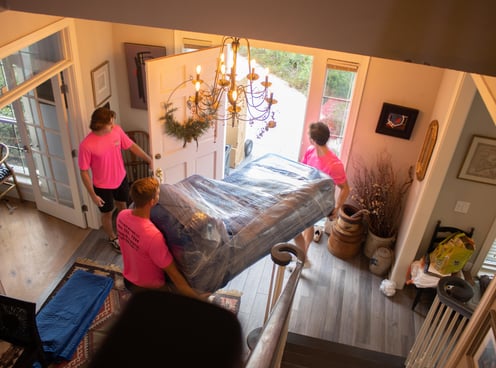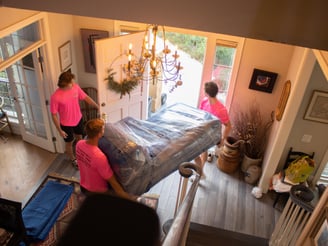 Local Moving Services
Beach Bod Moving provides local moving services to the entire state of Florida at very competitive rates!
Beach Bod Moving

We're here to provide a seamless and stress free moving experience at a competitive rate.

If you are looking for moving services in the Jacksonville area give us a call at 904-760-7284 to get your free estimate today!
Ready to move?
Click the button below to get your spot reserved in our automated scheduling software. Or if you are looking to get an estimate, call us at 904-760-7284 to speak with one of our representatives who can provide you with accurate pricing for your move! We don't collect any reservation or cancellation fees upon scheduling so reserve your spot today.